SOCIAL INNOVATION LAB
The SILab promotes the development of projects with social impact, fulfilling the needs of local and emerging communities.
The Social Innovation Lab at Instituto Superior Técnico addresses the current gap in the educational system by focusing mainly on frugal innovation – "do more with less" – aimed at solving social problems experienced by several local communities in the world.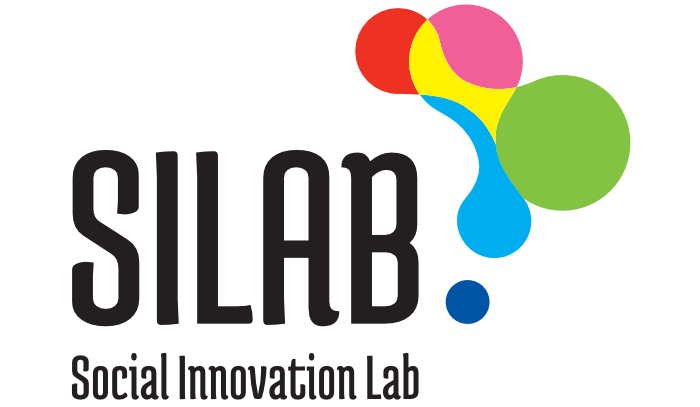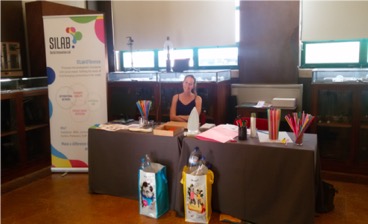 January 28, 2020 - 0 Comments
The SILab was present at the Open Day of Instituto Superior Técnico (IST), in its anniversary....